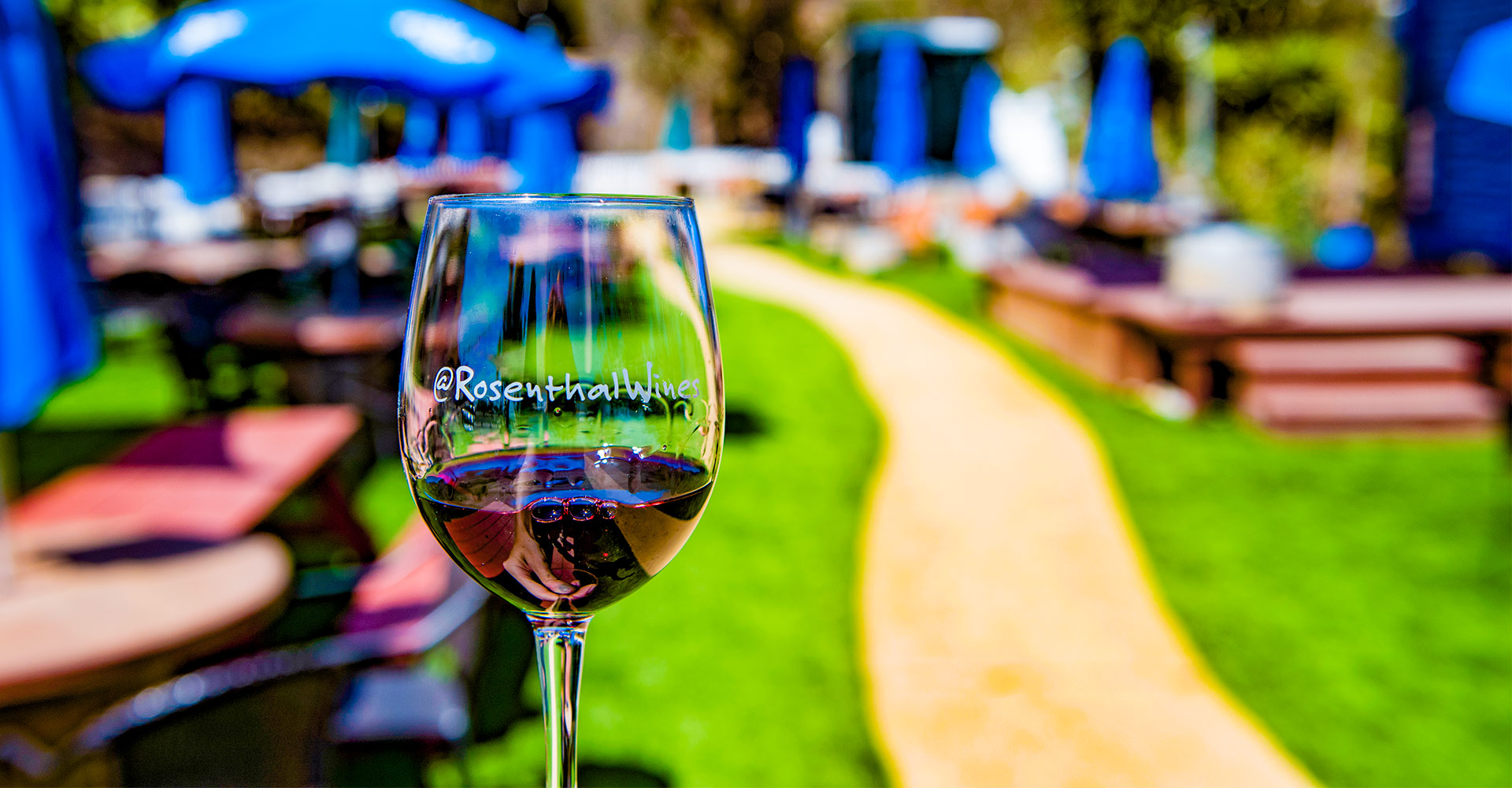 Wine is no different than learning about art and grasping the pleasure you receive from it.  It is known to be intimidating, however, you must overcome your insecurities and step up your wine wisdom. Wine is also alive, bold and voluptuous, don't let it scare you; instead embrace the beauty of it.
As you begin, or continue your wine education, remember this is a relationship and needs your full attention. To start the adventure, let's discuss the beginning stages.
Wine Gear
Do you own a corkscrew? If not, add it to your shopping list immediately. For beginners, I recommend the butterfly corkscrew or the cork-pulling machine, also known as the Rabbit.
I personally love using the waiter's corkscrew or butterfly; the sound of the popping cork gets me every time. Bottom line; find the one you feel most comfortable with.
Wineglass Varietals
Those who know me know that I drink my wine in serious glasses. It takes a lot of experience to know the difference between glasses; however, I wholeheartedly believe appropriate glasses enhance the taste of the wine.
Depending on your budget, I recommend glasses made of thin, clear crystal, with a large bowl bottom, and narrowing at the top. Glasses with less material provide a fruit-focus experience, while maintaining a balanced palate.  You will taste the difference once you find the perfect glass.
Wine Tasting
You will come across a lot of rules and circumstances, but there really are no rules when it comes to drinking, everyone tastes differently. Here are a few of my recommendations. Hold your glass by the stem to ensure you don't raise the temperature of the wine. You want to taste everything the wine has to offer, not just the alcohol.
Do you even swirl? Swirling your wine adds oxygen to the wine. This practice allows the wine to breath and reveals its true aromas.
As far as pouring, just remember, 2 fluid ounces for a tasting pour and 4 fluid ounces for a serving pour.
You are going to fall in love with many wines, some not so much and some not at all. Either way, you have to be open to the experience. A few will break your heart, but many will surprise you.
Now let the love stories begin, the wine love that is.
Cheers!
Ana A.