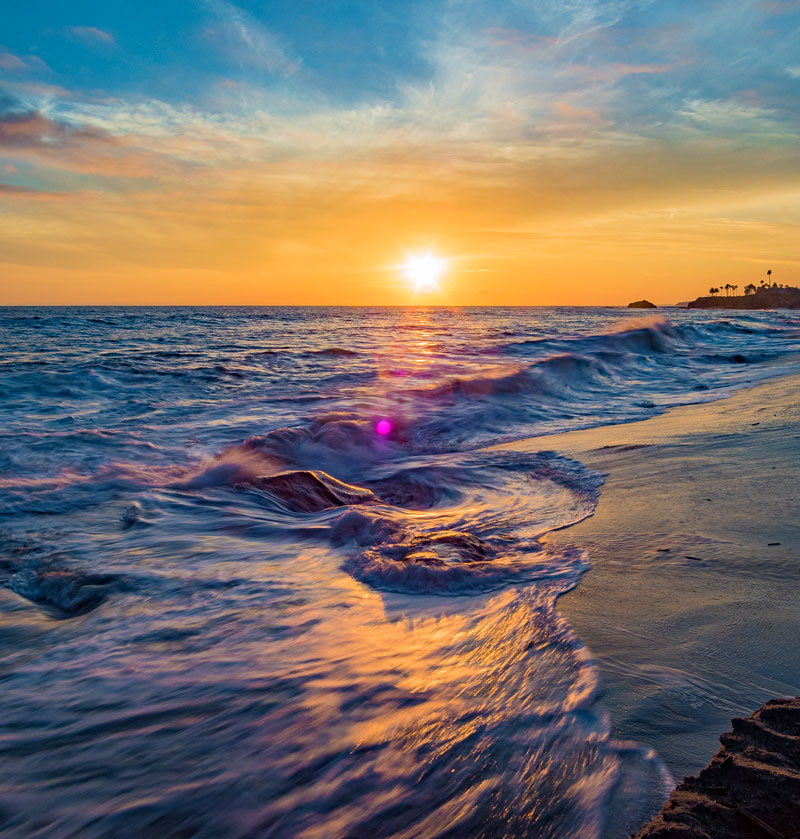 A TASTING ROOM WITH A VIEW
Rosenthal - The Malibu Estate Tasting Room is located Just across from the beach in Malibu, CA.  The Rosenthal Tasting Room offers a casual atmosphere in which to discover and enjoy our full selection of Rosenthal and Surfrider wines.
Come and enjoy the Food Trucks Thursday thru Sunday at Rosenthal with an ocean view from our exquisite garden patio.  Please note that Saturdays and Sundays are strictly 21+ only (no infants).